Sign up
Demo

Account

Free trial: Trade with simulated 100,000 USD.



Introducing Brokers
GLOBAL ACCESS FOR YOU AND YOUR CLIENTS
Proprietary trading and hedging for introducing brokers with self-trading clients from Cornèrtrader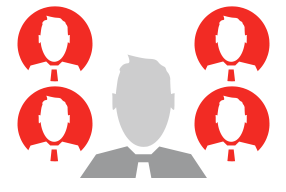 Your self-trading clients deserve the very best tools for trading the financial markets. Cornèrtrader enables you to connect them to world-class resources for developing and executing their trading strategies.
If you are an introducing broker with self-trading clients, a strong local presence and hold an appropriate license, we are ready to be your partner.
From rich financial information, to news and analysis, to instruments for formulating and executing trading ideas, we provide your clients with the resources they demand – along with a relationship they can rely on. Clients gain the power to trade across a range of asset classes including FX (Spot, Forwards, and Vanilla), CFDs (Single Stock, Index-tracking and Commodities), Stocks, Futures and Options.
Cornèrtrader delivers all our trading capabilities in the context of trust. Fully licensed and regulated, Cornèrtrader is a reliable and established provider in an officially regulated environment.